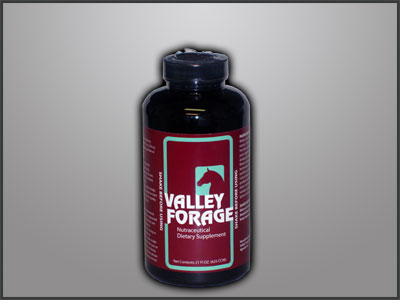 New Valley Forage gut protector. All natural, no drugs!
Made by Uncle Happy Horse Products
Instructions
30 cc twice daily, morning and night, before or with meals.
Simply the best!
Established – Reputable – Guaranteed
*CALL TODAY FOR MORE INFORMATION, PRICING OR TO PLACE AN ORDER*
 CALL JOEY   at   248- 521-2221  or Text Kim at 313-618-4909

Quantity Discounts!