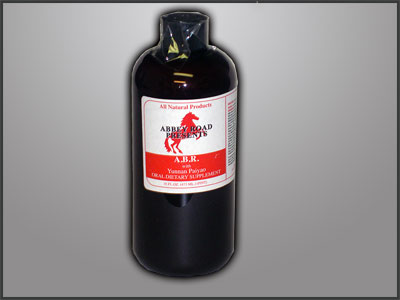 Buy the best you can buy, Doc's Finest!
Solves problems posed by Allergies, Bleeding, Respiratory
Opens the respiratory passages naturally
Clears mucus (opens the pipes)
Can be used up to race day – no reason to stop!
All natural, No chemicals, No tests.
Unbelievable GREAT results!
Instructions
30 cc from time of entry
Double up on race day
For best results on race day, add 20 cc of Subside!
A winning combo! Dr. Herb's Best! *CALL TODAY FOR MORE INFORMATION, PRICING OR TO PLACE AN ORDER*  CALL JOEY   at   248- 521- 2221  or   Text Kim at  313-618-4909 Quantity Discounts!