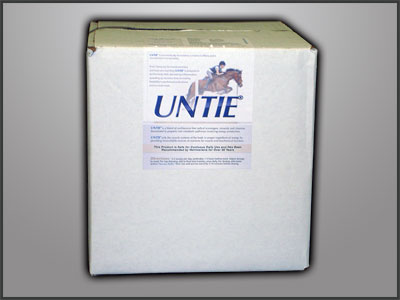 Proven results in just 3 days! 100% guarantee!

World famous – 40 years proven results
All-natural ingredients – contains no drugs
Prevents tie up in horses, increases oxygen levels in the blood
Effectively treats epiphysitis and other inflammatory or arthritic conditions
Improves your chances of winning
Instructions
5 scoops by mouth everyday for the first 7 days and 2 scoops everyday after
Mix with 

Valley Forage

 as a natural pre-race
20 cc of each product before going to the paddock
Product needed per horse
1 horse = 7 months, 2 = 3 1/2 months, 7 horses = 1 month
Results show horses cover more ground per stride!
*CALL TODAY FOR MORE INFORMATION, PRICING OR TO PLACE AN ORDER*
 CALL JOEY   at   248- 521- 2221  or Text Kim at 313-618-4909

Quantity Discounts!